Her body is tense, her limbs rigid and hot with sweat. She cries at an ear-piercing pitch with breaths so rapid she gasps for air. I reach out to her, but she thrashes harder. My daughter is having a night terror.
As awful as it sounds, she isn't fully conscious. She'll hardly remember it—often not at all—which is a relief. For me, on the other hand, it's torture. Witnessing my daughter in the throes of a night terror is one of the most painful things I've experienced as a parent. If you're not familiar with them, imagine the girl from The Exorcist. It's a little like that, but with less vomit and head spinning.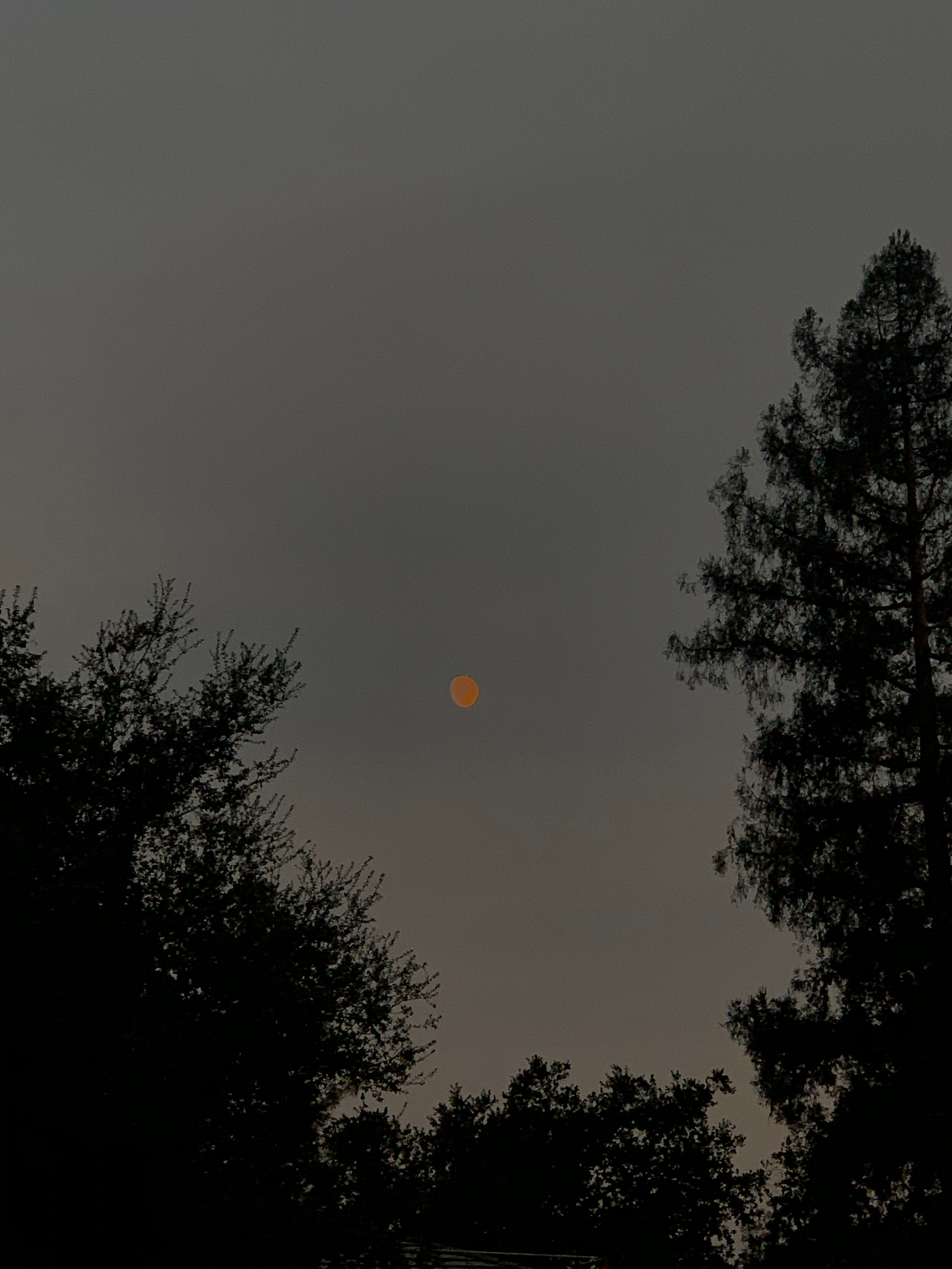 As a young girl, I also experienced dramatic night terrors. My poor dad—so desperate and disturbed by my out-of-body tantrums—would hold me upside down and splash water in my face in a futile attempt to wake me. (It's OK, Dad, it was the '80s.)
Like with anything that's incredibly intense, it's best to respond calmly. While the child thrashes, you must stay completely still. There's no reasoning with them, no consoling them. They are not awake. Trying to comfort with hugs and kisses won't assuage them, and, as you might expect, throwing a tantrum yourself won't stop the madness. It makes everything worse.
This stoic reaction does not come naturally to me. My mother (a retired nurse) used to complain that I panicked too quickly in an emergency. "You need to stay relaxed. It will help you think straight," she would lecture. This seemed ludicrous to me. "How can I be relaxed at a time like this?!" I would frantically yell, while panic coursed through my veins. Although, like with most things, my mother was right.
With practice, I no longer jump to despair when things are stressful. While my daughter releases the pent-up stress and overtired energy overflowing from her tiny body, I sit nearby and wait. I rock gently, hugging my arms around my chest. I whisper to myself that it will be over soon, and she will be perfectly fine.
Night terrors could be the unlikely antidote for current times. All our suppressed frustration, exhaustion and stress are bubbling to the surface, waiting to explode like a volcano. In some ways, I envy my daughter. I think, "How good it must feel; to purge that negative energy." Then I'm reminded that I'm the parent; I need to be a safe place. I can help the terrors dissipate by staying calm and confident. I trick my mind into feeling peaceful. Eventually, this works, and I cuddle my daughter back to bed.
---
A few recommendations: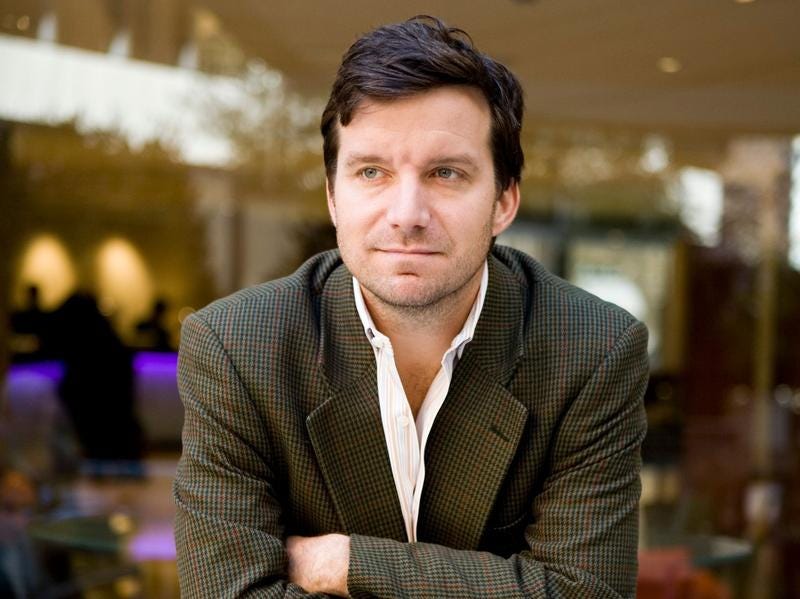 "David Gilbert Reads Samantha Hunt" | The New Yorker Fiction Podcast
"I do like a good, juicy metaphor…I like it when it's delivered in a way that it feels very, very real. So it can operate on both planes," explains author David Gilbert in a recent podcast for The New Yorker. He's referring to Samantha Hunt's writing and her short story, "Three Days."
I recently discovered David Gilbert, and I was immediately drawn to his writing. His new piece, "Cicadia," is witty, reflective and nostalgic. When I saw he picked a Hunt story, I smirked and thought, "No wonder I like him so much! We're both Samantha Hunt fans."
Hunt is currently my favorite contemporary author. I mentioned her work in my last newsletter. Gilbert describes Hunt's writing as "visceral," and that "it remains in his body." I feel the same way. Her mysterious book, The Seas, has haunted me for months. I love it when a book stays with me.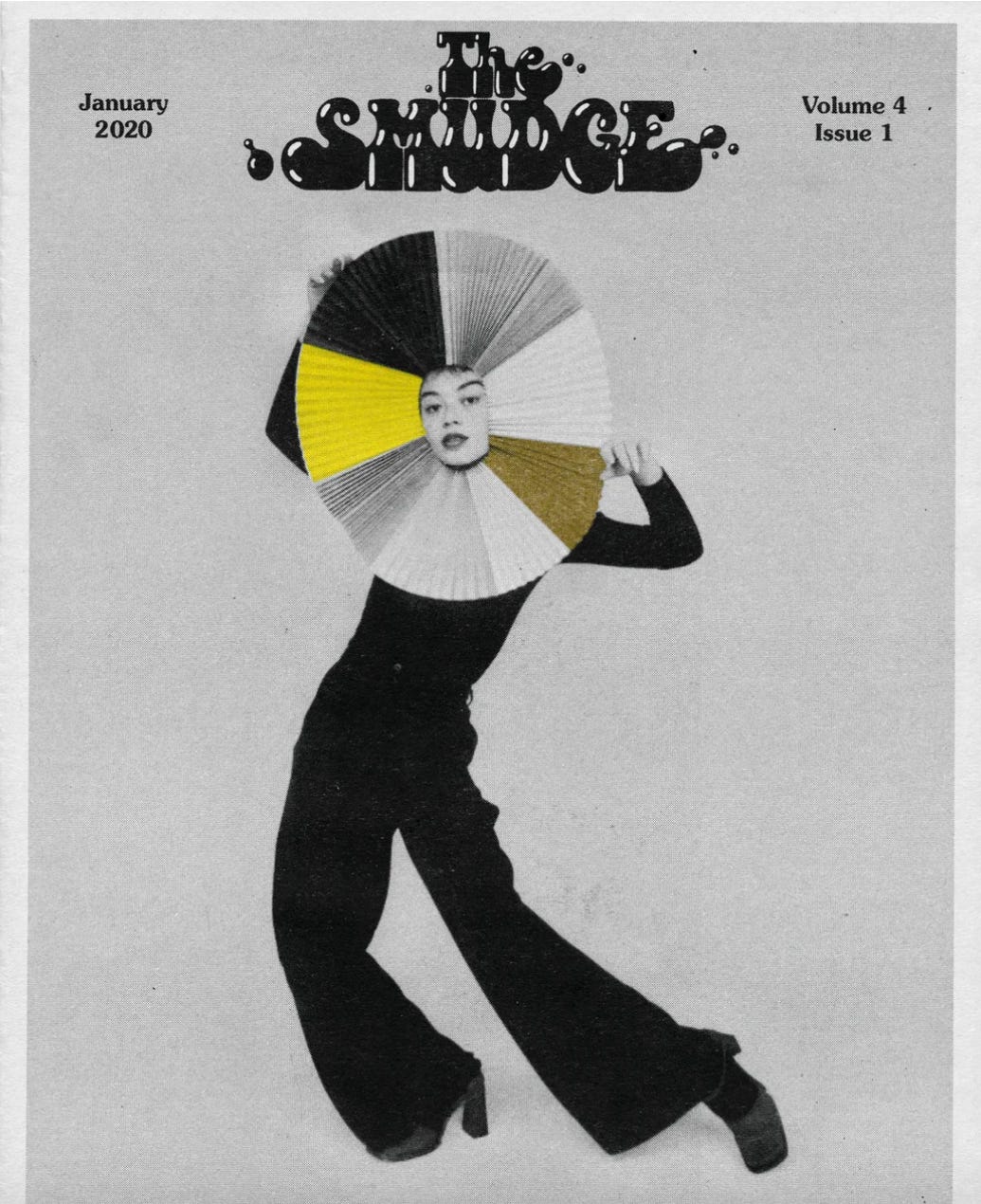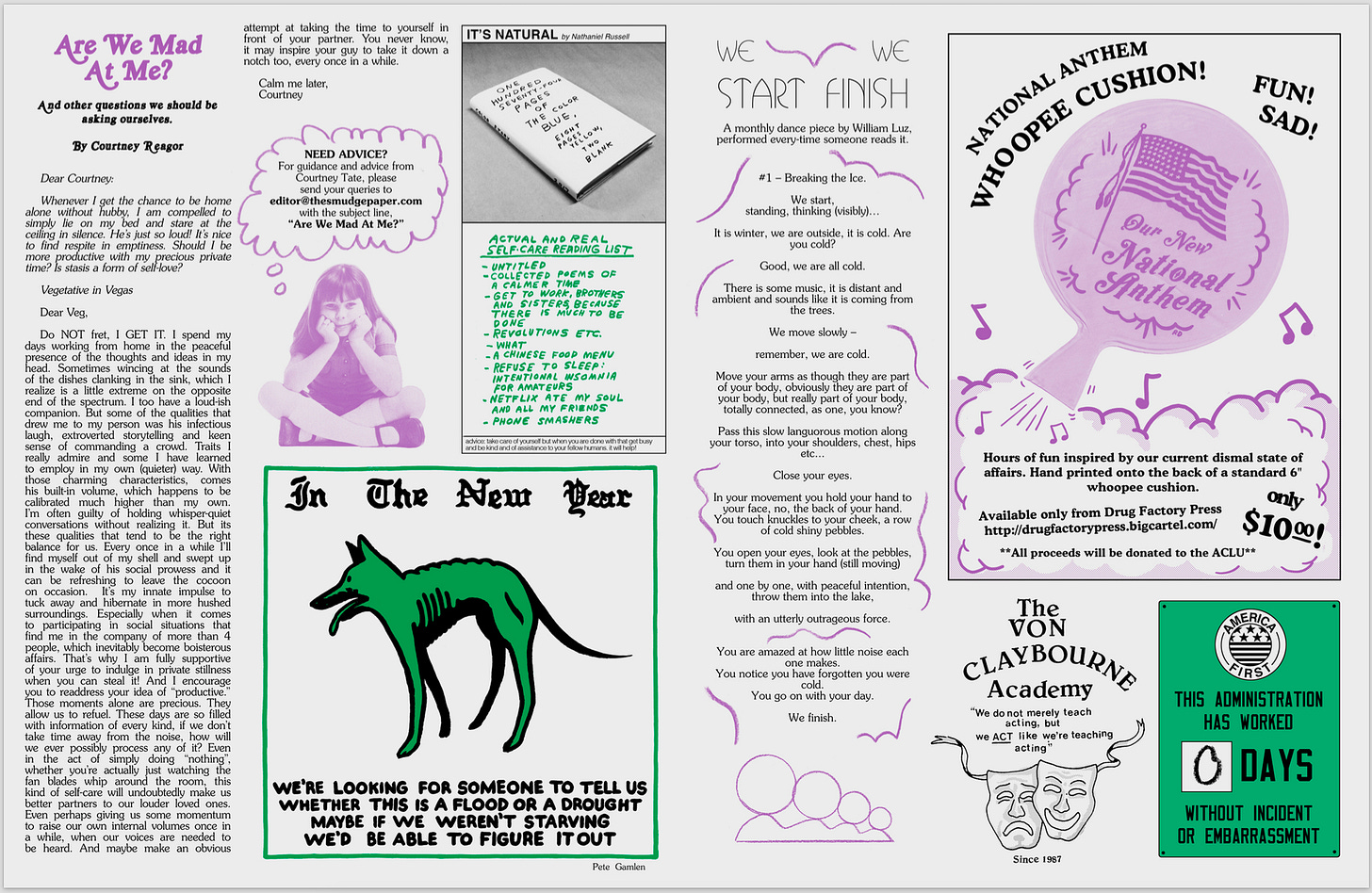 In 2017, illustrators Clay Hickson and Liana Jegers launched their monthly print paper, The Smudge. This retro-style newspaper is politically-minded with loads of incredible artwork and engaging, humorous articles. The idea for the paper was born in reaction to Trump's election in 2016. They donate a portion of the profits to vital causes (e.g., Black Emotional and Mental Health Collective, National Immigration Forum, RAINN National Sexual Assault Program). I just bought a year-long subscription.
I'm enjoying the music of Cool Sounds, an Australian indie band. Their sound is a funky mixture of soft rock, country and pop. It's music I want to listen to in my car, windows down, with my hand dancing along in the breeze.
"Your work is to keep cranking the flywheel that turns the gears that spin the belt in the engine of belief that keeps you and your desk in midair." —Annie Dillard
Places you can find me:
@TaylorSterling | Glitter Guide | Pinterest | Spotify | Bookclub | Creativity Newsletter |